You're driving home from a long day of work, and now you're ready to kick your feet up and unwind. You pull into the driveway, pet the dog as he comes to greet you, and then step inside. Rather than being welcomed into a retreat, you are slammed with an energy-draining mess!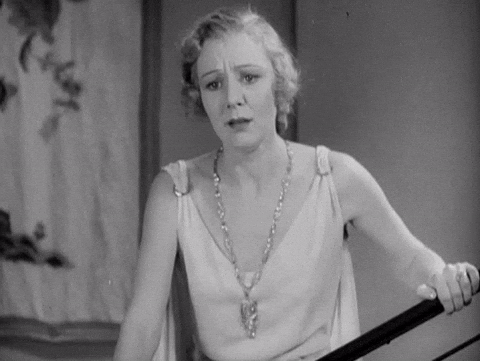 This topic has been on my mind for months now. Do you have a house or a haven?
A house is a structure – the walls, the roof, the flooring, the paint – you get it. You can throw furniture into a structure, but that doesn't make it a home. It actually makes it a storage space! Some people are fooled to believe that because they have the structure of a house and some furniture in it, they have a home. Don't be fooled!
A home is a haven – a place of refuge. It's a place to retreat to at the end of a long day. As a custom builder, I hate to say we simply build houses. I want to believe that we are building homes. And yet, when it comes down to it, we are building the structure, aka "the house," and you – the person/family living in the house, are the home/haven builders. With that said, building homes remains our passion, so we are here to help you "build" the haven you've always dreamed of.
Three reasons why you should take the time to create a haven:
It will strengthen bonds in your family, in your marriage, and even in your friendships!